ADRA continues to escalate emergency response operations to the devastating earthquakes plaguing Türkiye and Syria affecting 24 million people, injuring more than 114,000 and claiming the lives of more than 47,000. Continual aftershocks, including a 6.3 magnitude shallow quake on 20 February, have added further to the already critically devastated area.
Since the day of the initial disaster, ADRA has been working in collaboration with the Adventist Church, government leaders, and trusted partners to ensure that aid and resources reach affected communities.
ADRA Syria continues to respond in Aleppo, Hama and Latakia providing food, drinking water and hygiene items to 12,055 individuals. ADRA has also been working to establish shelters. In Syria alone, it is estimated 7.2 million people have been affected. Of those, 894,523 are in desperate need of shelter and non food items. There is concern that sewage lines have contaminated water lines. As a result, ADRA aims to team up with local authorities in Syria to quickly repair and rehabilitate water facilities to improve water access in affected communities.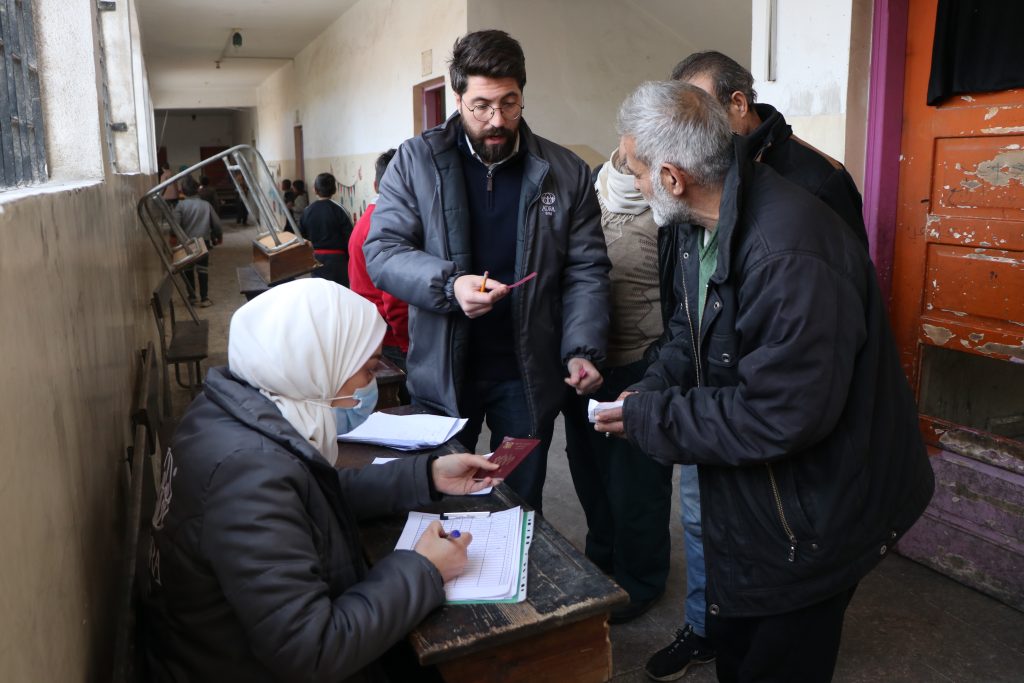 In Türkiye, ADRA has been providing micro grants to local organizations used to equip hospitals with tools and supplies, as well as providing heaters, stoves and food supplies to earthquake survivors. ADRA is also working to provide shelter to families displaced by the disaster. In Türkiye, ADRA had a highly specialized technician assisting the Hungarian search and rescue team in locating people buried beneath the rubble near Hatay, Türkiye, where 500,000 people have lost their homes. ADRA supplied critical tools for rescue operations, such as hammers and drills, as well as concrete and metal cutting equipment where the team were able to pull 11 survivors from the rubble.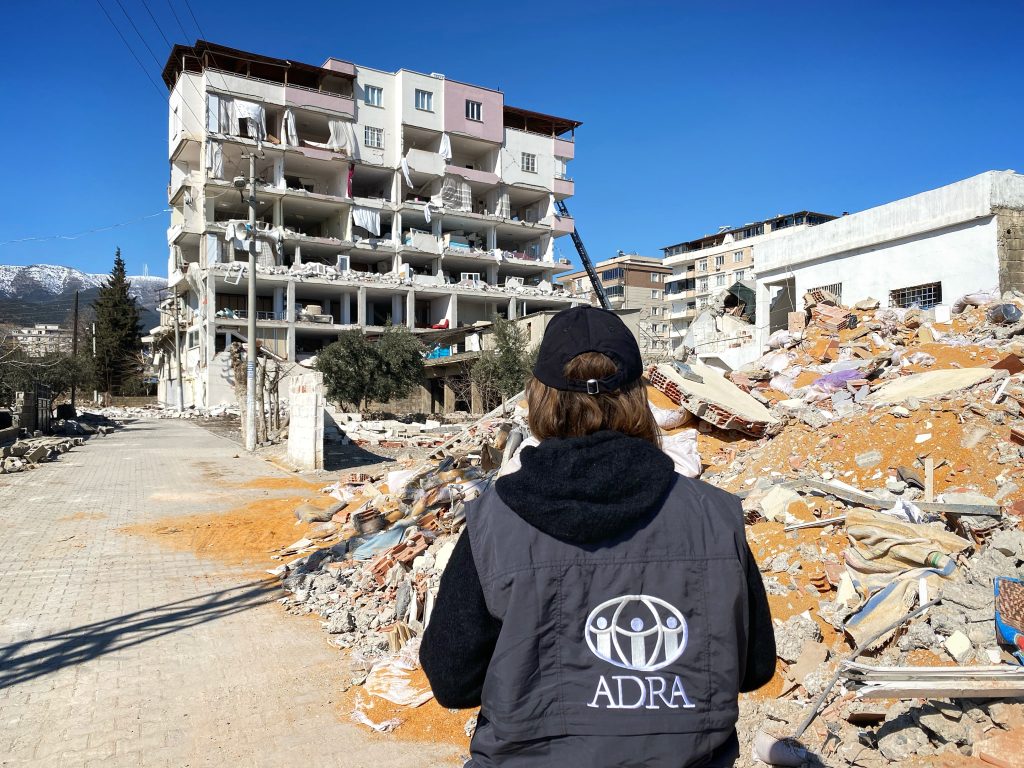 Your support is critical! If you would like to make a contribution to ADRA's emergency fund, DONATE through one of the following offices today.