Humans of Adventism is featuring 4 stories of ADRA staff working within the Asia region and their experiences living through and responding to emergencies.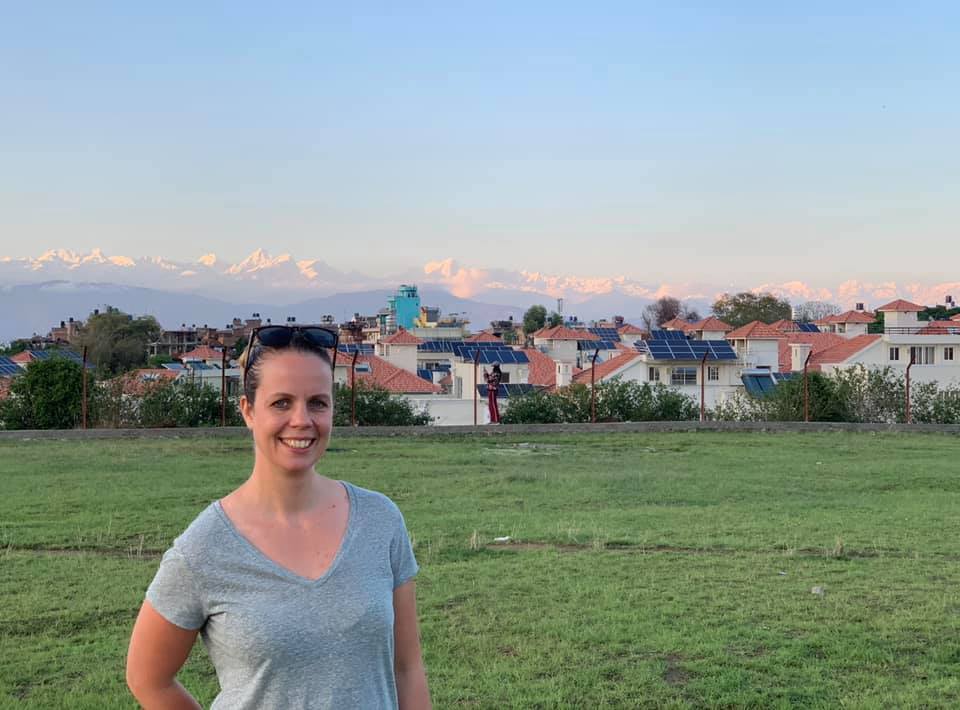 When the news of a new pandemic reached us early in 2020, it struck me how far away from home we were. We had been living in Nepal for around eight months and were just starting to find our feet, both at work and navigating life in such a foreign place. We didn't know how bad things would get.
I read the reports coming out of Italy and New York with trepidation. Nepal's health system was already so fragile—how would it cope? How would the people respond? Would there be chaos, riots, food chain disruption? With only two cases reported, the Nepali government placed the country in a strict lockdown and completely closed the international airport. If I felt far away before that, I felt trapped after it – stuck indefinitely.
Many countries were evacuating their citizens on state organised charter flights. Australia organised several charter flights for their citizens and allocated one for New Zealanders to use to get home. I watched that plane fly away from my rooftop and thought to myself 'could we be the last four Kiwis left here?
'My husband and I had prayed for guidance throughout this time. Would we leave if we could? Would we bring our children to safety? As someone who usually takes the safest option, I really wanted to leave – but the answer I kept getting was to stay. There were five months of 'hard' lockdown where we were only allowed to leave our house to buy food between 6am and 9am. The airport was closed for the entirety of that time. After that was a period of eased restrictions until a complete opening in January 2021.
Our family had to learn to be together 24/7 for months on end. In spite of the fears and trials of that period, God blessed us immensely in that time. It tightened our family bond. We made deep connections with our immediate neighbours and felt the – though mostly virtual – support of a wonderful community that also stayed and prayed with us through a year of lockdown."
---
Written By: Lisa, ADRA Nepal
Original post by Humans of Adventism: HERE
---