To serve humanity so all may live as God intended.
Justice. Compassion. Love.
We are the global humanitarian arm of the Seventh-day Adventist Church—part of the 20-million strong Adventist community, with hundreds of thousands of churches globally and the world's largest integrated healthcare and education network.
We deliver relief and development assistance to individuals in more than 118 countries—regardless of their ethnicity, political affiliation, gender, or religious association.
By partnering with local communities, organizations, and governments, we are able to deliver culturally relevant programs and build local capability for sustainable change.
Our work touches millions of lives in more than 118 countries around the world, 17 of which are countries in Asia. Our on-the-ground approach allows immediate assistance in times of crisis and true partnership with the communities we serve.
Asia Regional
countries served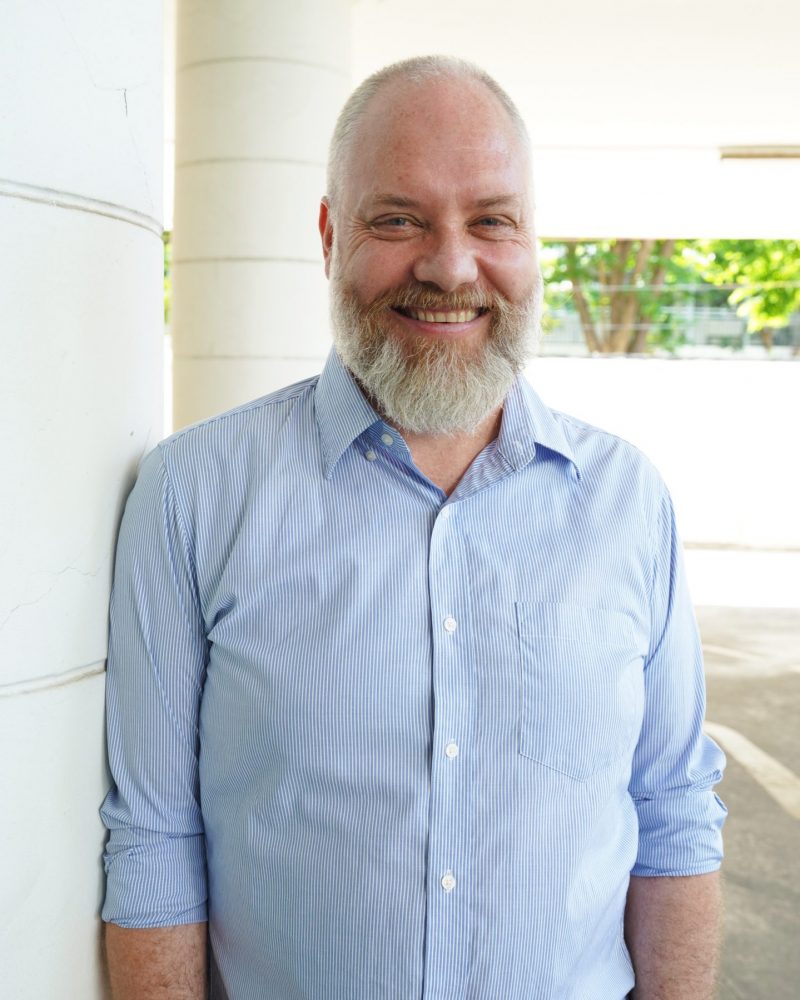 Mark has over twenty years experience working in international development with ADRA and holds a Master of Science (International Development). He has lived and worked in South Korea, Laos, Nepal, USA and Australia before moving to Thailand in his current role with ADRA Asia. Over the course of a career that began as a volunteer and has included roles as Country Director (ADRA Nepal), Vice-President for Programs (ADRA International) and Chief Executive Officer (ADRA Australia), he has developed expertise in organizational and leadership development, faith and development and building partnerships and coalitions. In 2017 Mark was awarded the Outstanding Contribution to the Sector Award by the Australian Council for International Development.
FINANCE and operations DIRECTOR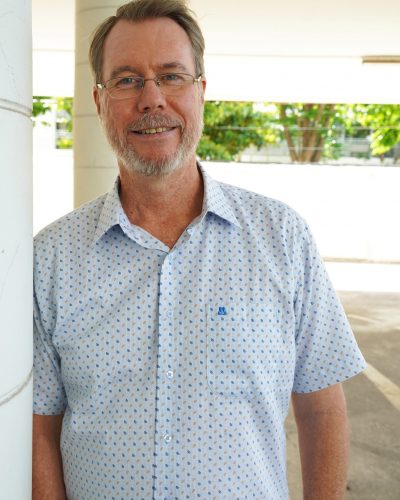 PROGRAMs and planning DIRECTOR
Brendon has lived and worked in south-east Asia since the early 1990's and has more than 25 years service with ADRA. He has served as ADRA Country Director in Laos, Thailand and Myanmar. He also previously occupied his current role with ADRA Asia during 2006-2007. Brendon holds graduate degrees in Agricultural Science and International Development. He has extensive expertise and experience in sustainable agriculture, livelihoods and value chain development. He also has considerable experience in vocational training, education, health and emergency management and disaster risk reduction. His deep knowledge of the operating context across Asia and of working with ethnic minorities in multiple Asian countries is an asset to ADRA Asia.
technical advisor: Emergency management
Prabhook has been actively engaged in international development and emergency management for over 15 years. He has a Bachelor of Science in Business and a Master of Science in Administration with a focus on organizational disaster response preparedness. Most of his work has been in his home country of Sri Lanka, but he has also undertaken deployments in a number of Asian countries including Bangladesh and Indonesia. His roles have included a range of program positions in ADRA Sri Lanka where he was Programs Director before taking up his current role with ADRA Asia. Prabhook's expertise in building community resilience and disaster preparedness have recently seen him appointed in 2019 as Chair of ADRA's Global Resilience Technical Learning Lab.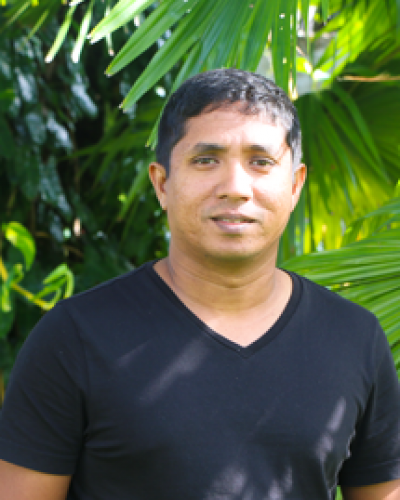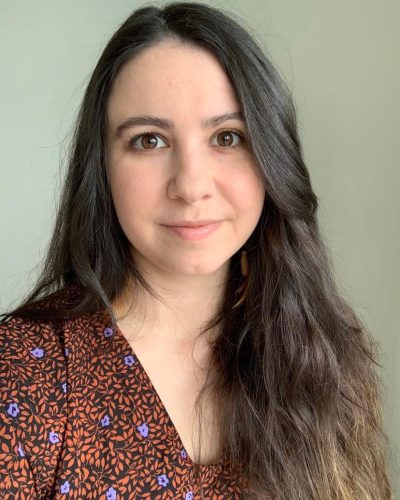 Regional Communications Coordinator
Emma first joined ADRA through ADRA Australia's International Internship Program in 2015. Since then, Emma has lived in Southeast Asia working in various roles with ADRA Myanmar before joining ADRA Asia in Thailand. She has a Bachelor of Education and Bachelor of Arts (International Poverty & Development Studies) and has gained 7 years experience working in the Communications sector. Emma is trained in Advocacy and Emergency Response becoming a member of ADRA's Asia Regional Emergency Response Team in 2019. Emma currently performs a dual role between ADRA Asia and the ADRA Network providing Communications support to regional, donor and implementing offices around the globe.