The Negros Occidental is called the "Sugarlandia" of the the Philippines, where, as the name suggests, sugar is the main agricultural product. But the heavy rains resulting in flash floods destroyed many residents' homes and crops, severely affecting their forecasted income.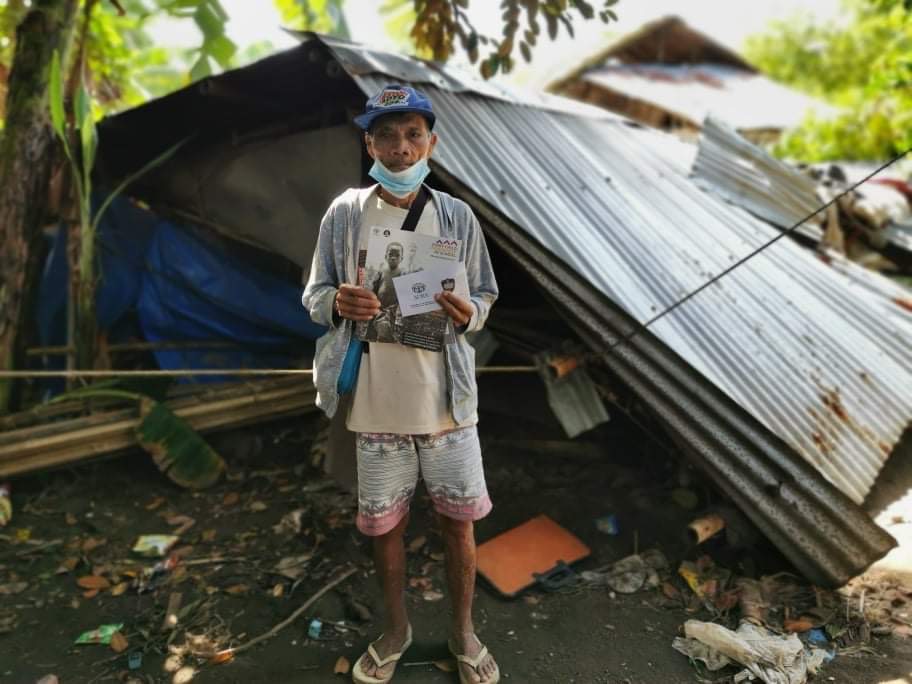 Many shared that the water rose rapidly, forcing them to leave their submerged homes and swim to higher ground. Those who couldn't swim were given ropes to grab on to or wait for rescue, so that they could get to safety.
"Me and my 3 kids barely escaped from the flood because by the time we were able to leave our home, the water level had already risen above our heads. We had to swim to reach the rope from the rescuers and hang on until we got to safety." shared Marlene Flores of Silay City.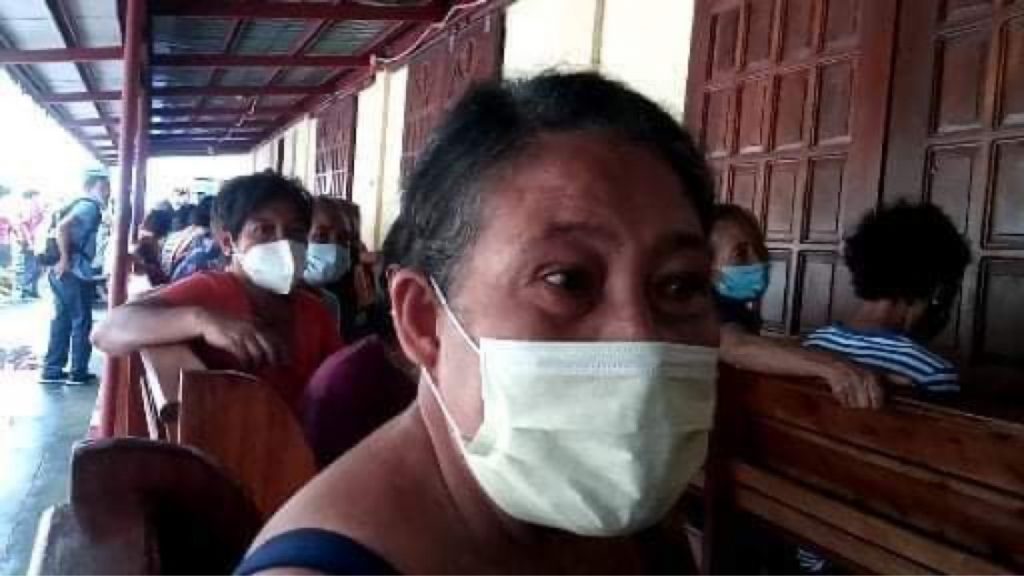 "I had gone to rescue my neighbors from the flood, but when I returned, I saw that my house had been washed away." shared George Malacad of Talisay City that had also been affected by the flood. " All I had were the clothes on my back."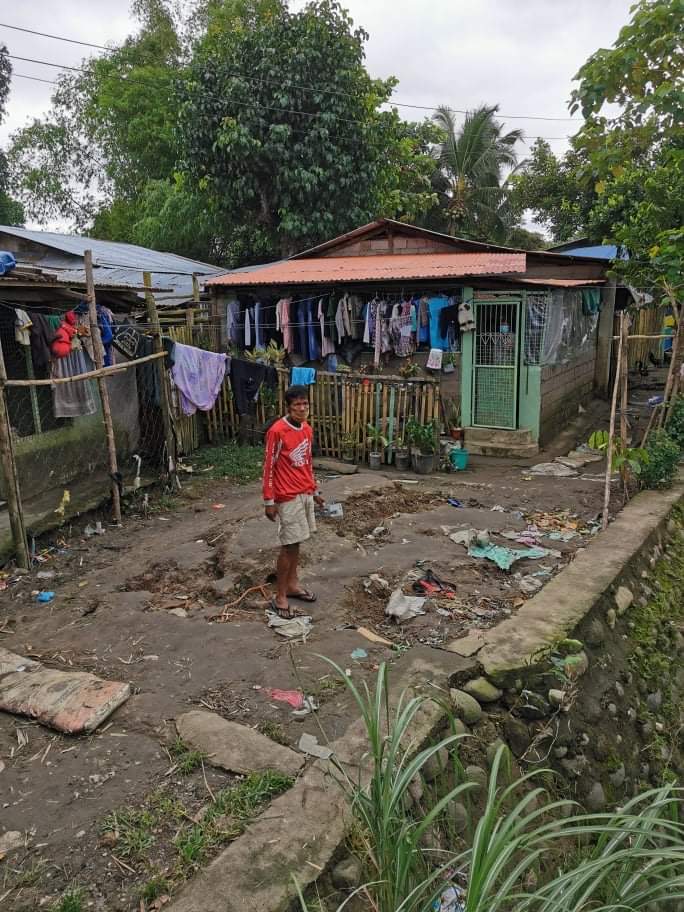 "My grandson and I were fortunate enough to escape before it was too late" shared 73-year old Ernesto Alvarez of Victorias City. "While at the evacuation center, I was hoping and praying that our house would survive the raging waters and strong winds. But it did not. It was washed away too."
Adventist Development Relief Agency ( ADRA), in partnership with the Adventist Community Services (ACS) of Negros Occidental Conference, was able to quickly respond to this flooding through giving cash assistance to 430 families whose homes were destroyed during the flash flood in Talisay City, Silay City, and Victorias City, Negros Occidental.
Marlene, George, and Ernesto were all recipients of this cash assistance given by ADRA and ACS.
---
Original Article: ADRA Philippines HERE
Written By: Stephanie Loriezo, Hope Channel Bacolod
---