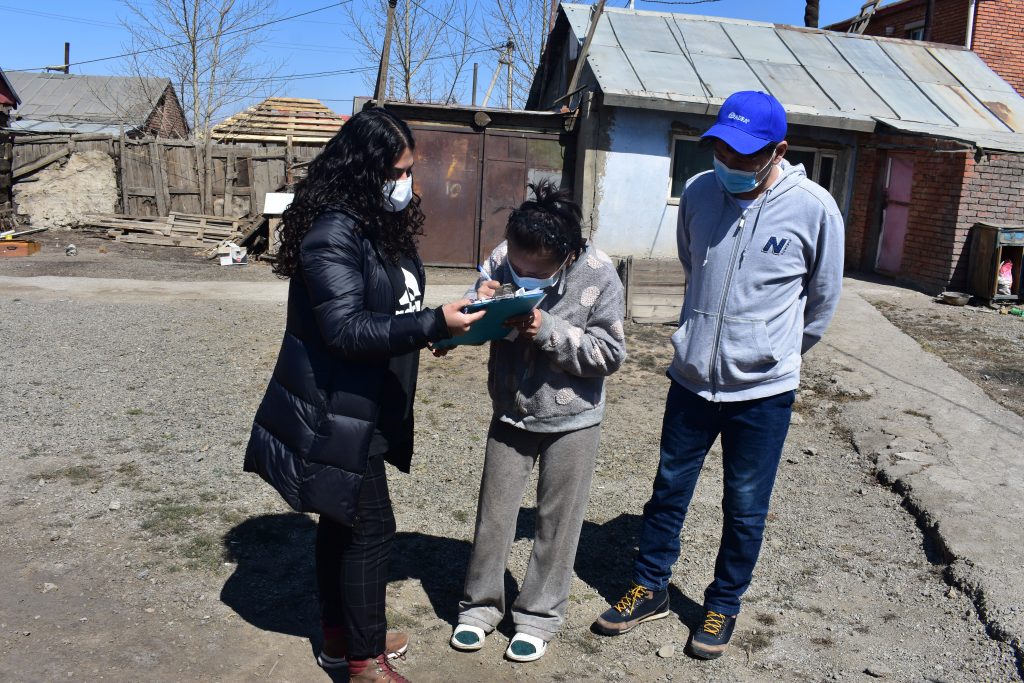 Mongolia: Cash Assistance Creates Better Conditions for Families Affected by Covid-19 "I feel really lucky that ADRA has chosen to help my family. I know many families like mine who are going through a hard time, so I'm appreciative for the help we're receiving." – Enkhtuul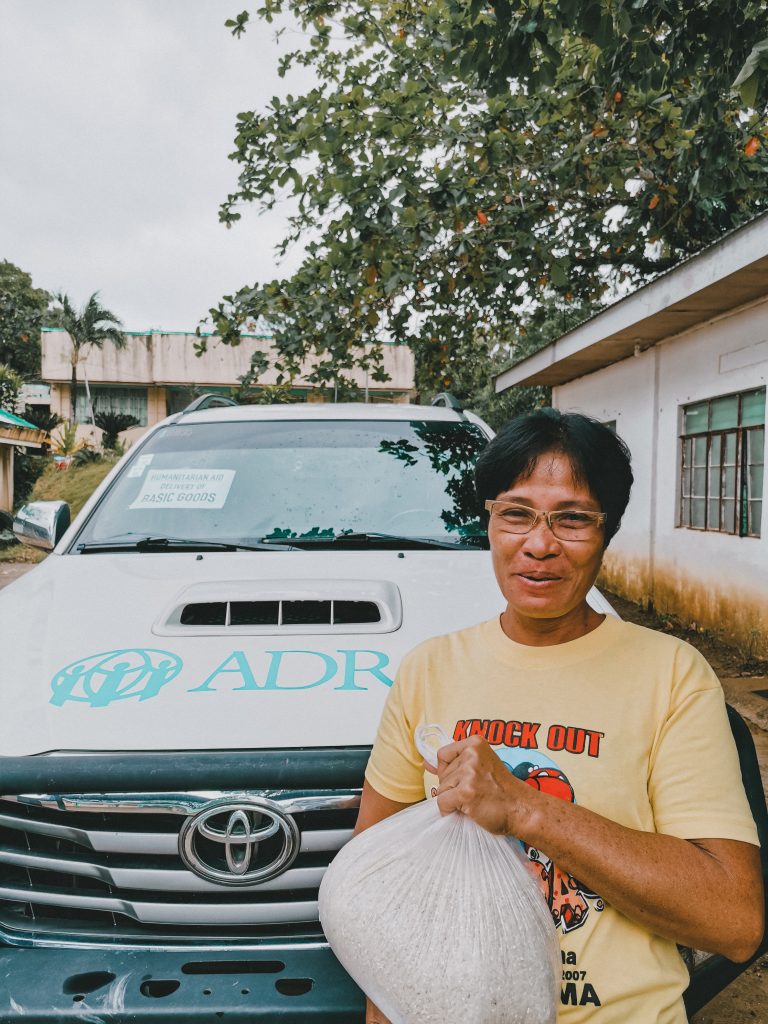 Mila is one of the many frontline workers responding to COVID-19 in the Philippines with the support of ADRA.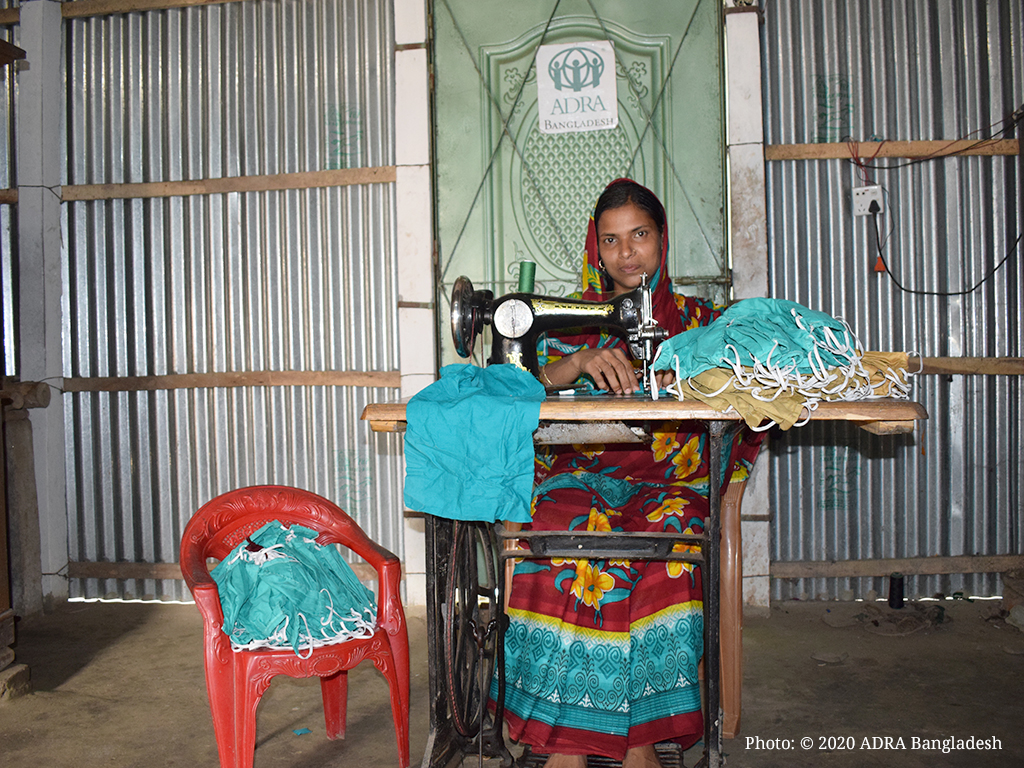 ADRA Bangladesh is responding to COVID-19 in the country through the CBFF project.