In the rural areas of Bangladesh, women are deprived of social dignity, especially, who are illiterate. Many women are struggling to achieve their dignity and social status. ADRA in Bangladesh is working for decades to empower the left-behind and marginalized communities across the country.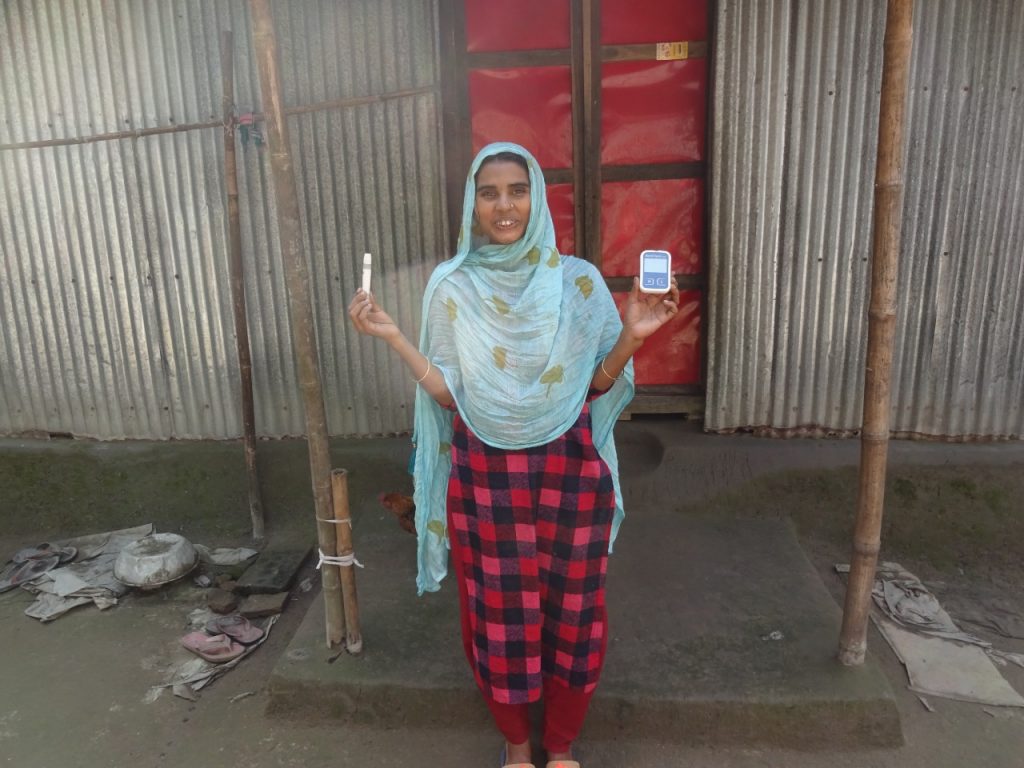 Marjia Khatun, a mother of three children was struggling for years to achieve her social dignity. She had been searching for a pathway to escape that tedious situation. She was mentally upset and drowning in despair.
"I have no education, no money. My neighbors neglect me as I'm poor. My husband Habibur Rahman is a day laborer. I can't maintain a family comprised of five members. Sometimes, I failed to arrange three meals for my children. I can't fulfill their needs even I can't afford their educational expenses," Marjia was unfolding her griefs.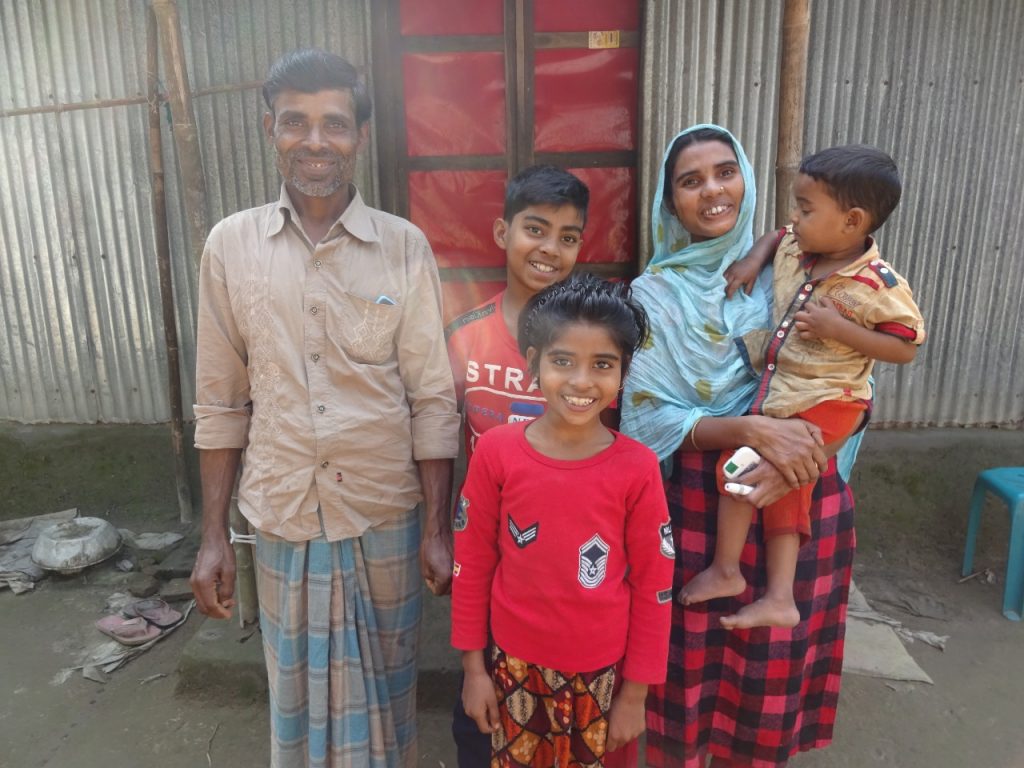 Marjia found a beacon of hope when she met ADRA community workers and came to know more about its Community Empowerment Project (CEP) – Gouripur, Mymensingh, and its interventions. She found it very interesting and got enrolled in a women empowerment group called 'Shalpo Paschim Para Mohila Unnayan Shomity'.
"I had been participating in all the activities of my group enthusiastically. After a few days, I received training in Primary Health Care. After accomplishing my training successfully, the ADRA authority provided me a diabetic machine. I started working in my community as a community health worker. I used to go door-to-door to my community and providing them primary health services. Gradually, my neighbors and community people were starting to respect me and appreciating my services," Marjia was describing her expedition towards success.
Now, Marjia is earning money and contributing to her family financially. She is now able to afford three meals for her children. She's delighted as she has been to restore her social dignity.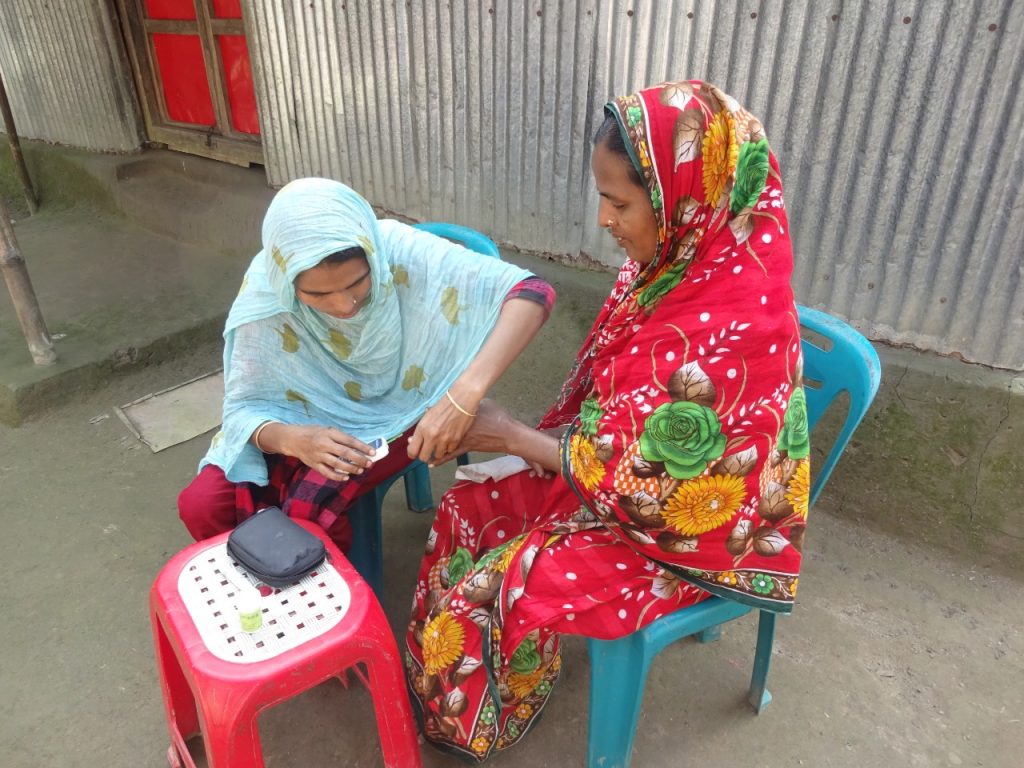 "ADRA has transformed my life and helped me to restore my social dignity. This hasn't been possible without their tireless efforts," Marjia showed her gratitude toward ADRA in Bangladesh.
---
Original Article: ADRA Bangladesh HERE
---