ADRA's purpose is to serve humanity so all may live as God intended. This is only possible with your partnership. You have served thousands of men, women, and children through your support of ADRA, and your impact is felt across more than 17 countries within the Asian Region.
Building Healthy Communities through access to safe water sources, nutritious food, child and maternal health, and so much more.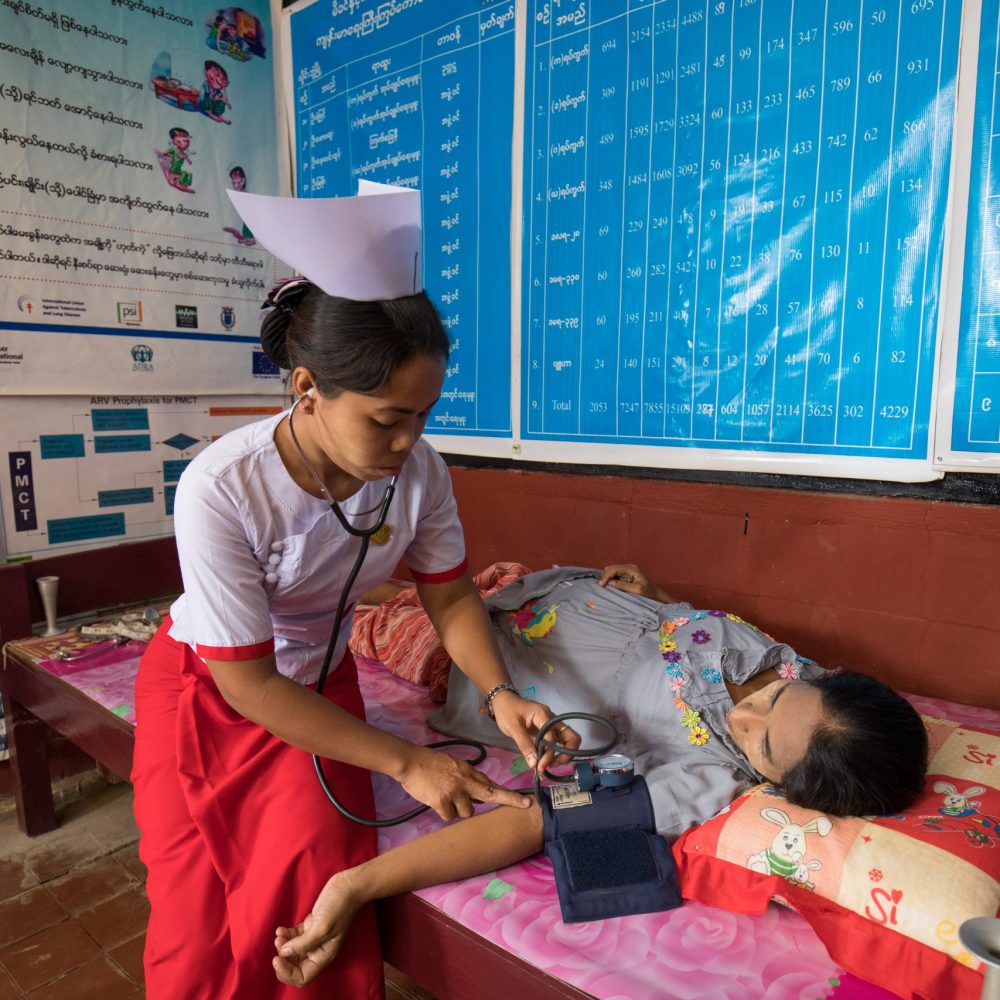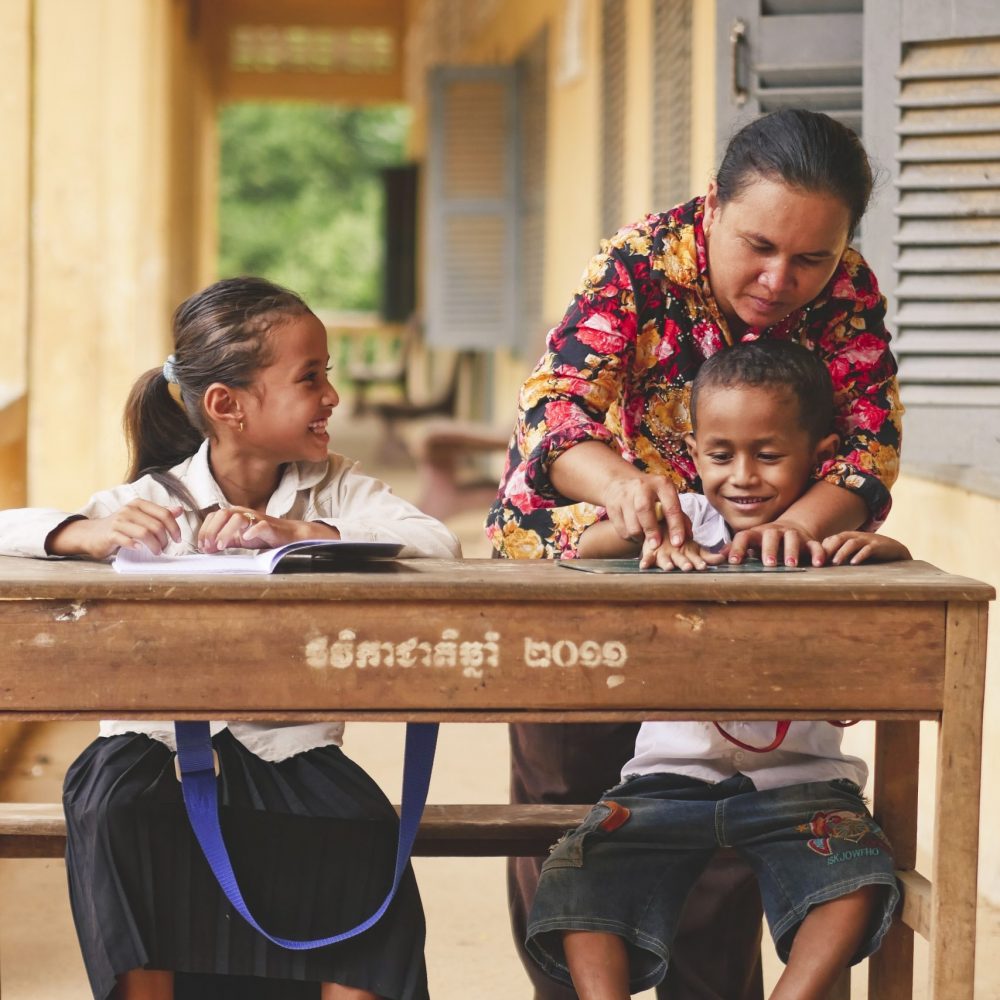 Removing the obstacles to education for children who face greater vulnerabilities without it, and adults who want to transform their lives. 
Planting seeds for a more prosperous future by providing the training, support, and resources needed to improve incomes and expand opportunities.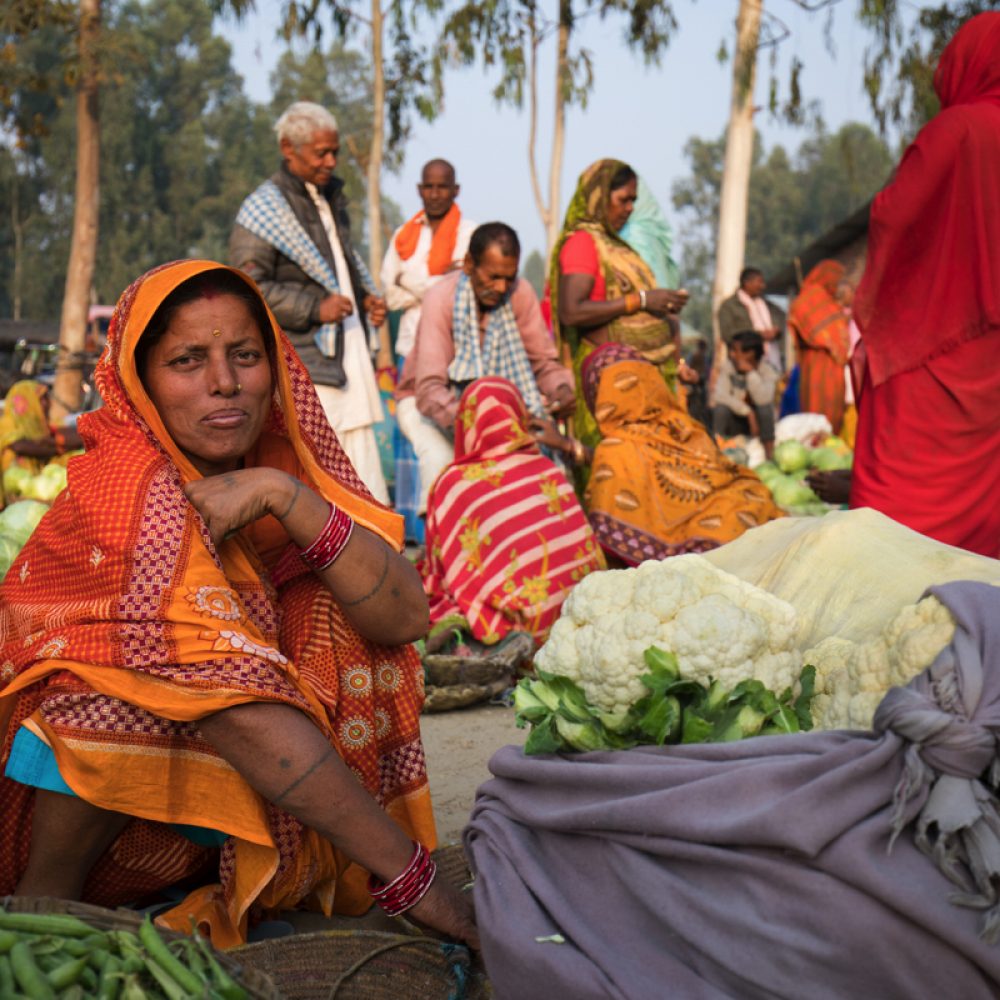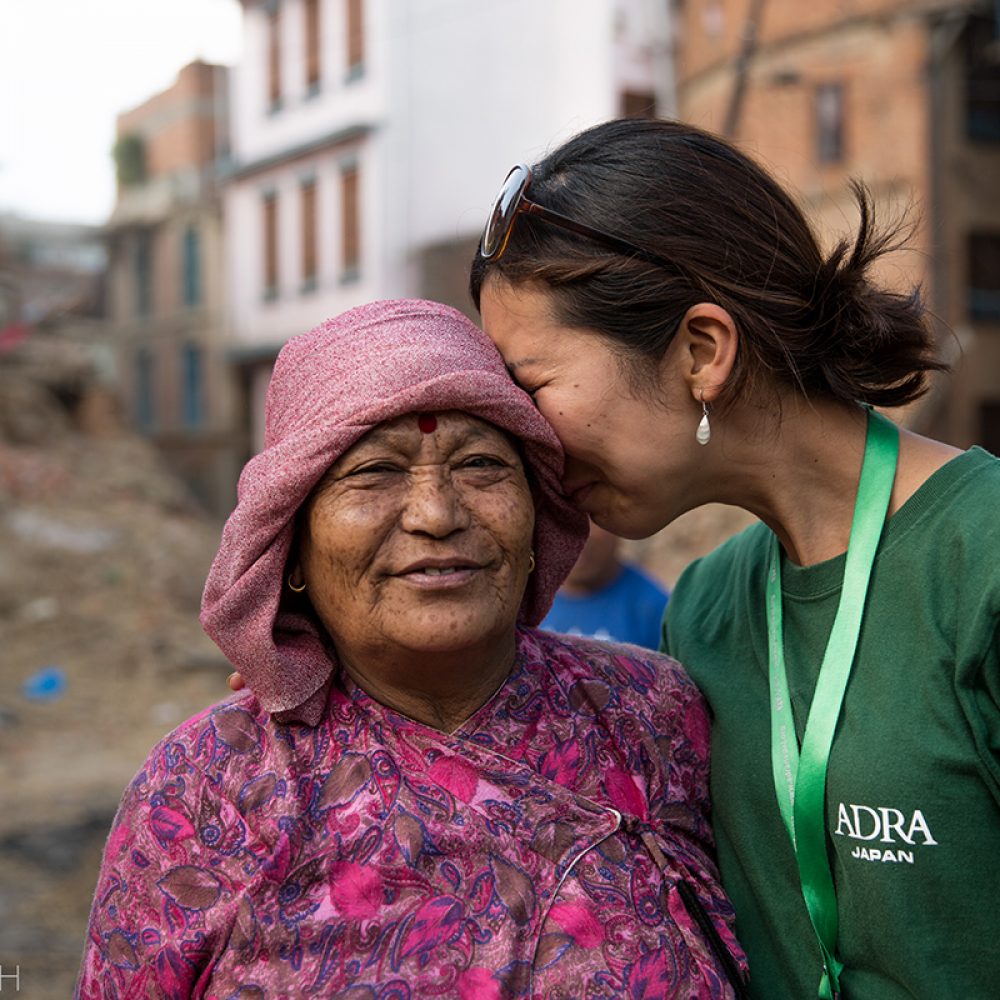 Providing relief in crises doesn't end when the initial response is complete, but continues as homes, lives, and communities are rebuilt and prepared for what's next.