On 28th September 2018, a shallow, large earthquake struck in the neck of the Minahasa Peninsula, Indonesia, with its epicentre located in the mountainous Donggala Regency, Central Sulawesi. The magnitude 7.5 quake was located just 70 km away from the provincial capital Palu.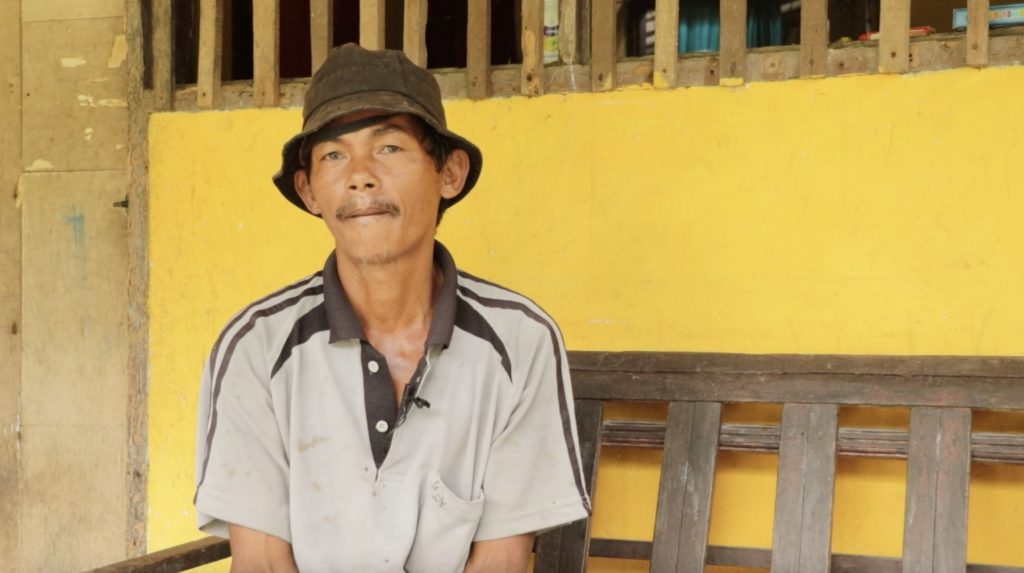 Following the mainshock, a localised tsunami struck Palu, sweeping shore-lying houses and buildings on its way. The combined effects of the earthquake and tsunami led to the deaths of an estimated 4,340 people making it the deadliest earthquake to strike the country since 2006, as well as the deadliest earthquake worldwide in 2018.
The earthquake caused major soil liquefaction in areas in and around Palu. In two locations this led to mudflows in which many buildings became submerged. This disaster was deemed as rare and led to significant negative impacts on the economic and livelihood recovery of residents in the area.
In continued response, ADRA Indonesia implemented the RILEAF project to support farmers regain their livelihood. This is just one of many stories.
….
My name is Sulaiman and I am 47 years old living in Balempewa village. Before the earthquake, I was specifically working in agriculture in corn plantations for my livelihood.
The challenge for me to re-grow my plantation was due to fertilisers. To get subsidised fertiliser, I must have a tiny cart. But since I didn't have it, I was unable to get any fertiliser.
At that time, I was greatful when ADRA entered our village. ADRA provided several types of training such as business training and making organic fertiliser. In addition, ADRA also provided multi purpose cash assistance of 5,000,000 Indonesian rupiah. We used these funds to buy agricultural materials.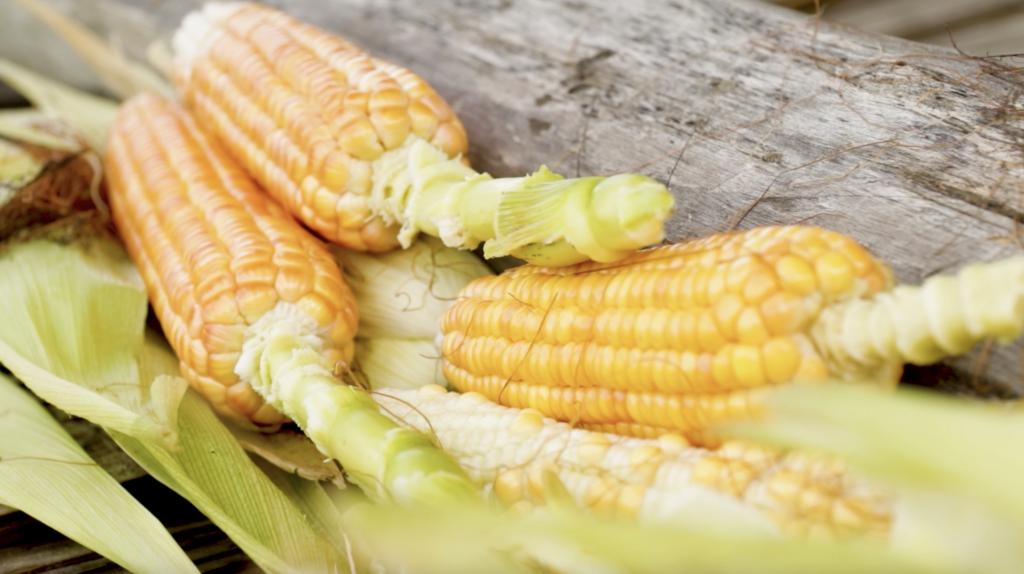 Through ADRA's organic fertliser training, we learnt to:
Gather the natural ingredients required such as chocolate skins, banana stems and gum leaves from the nearby forest.
Chop the ingredients into small pieces.
Begin the process of drying the ingredients over 2 to 3 days.
And directly apply the organic fertliser to the corn plants.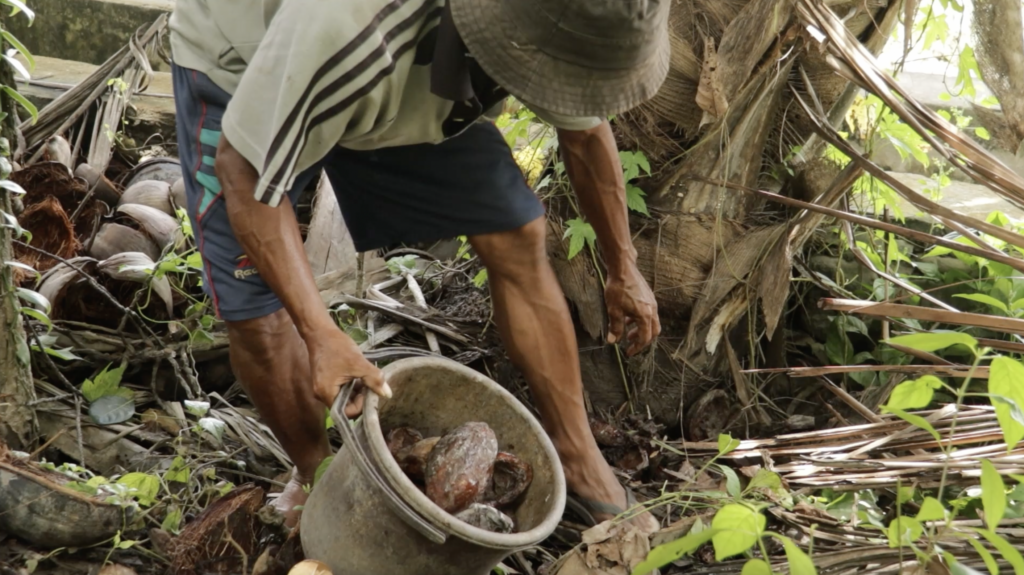 For me, the results are very satisfying. Previously, the corn husks that I planted were yellowish. It meant that the plants were not healthy. After I used the organic fertiliser, there was a change in the colour of the corn leaves from yellow to green. My corn plantation was finally successful!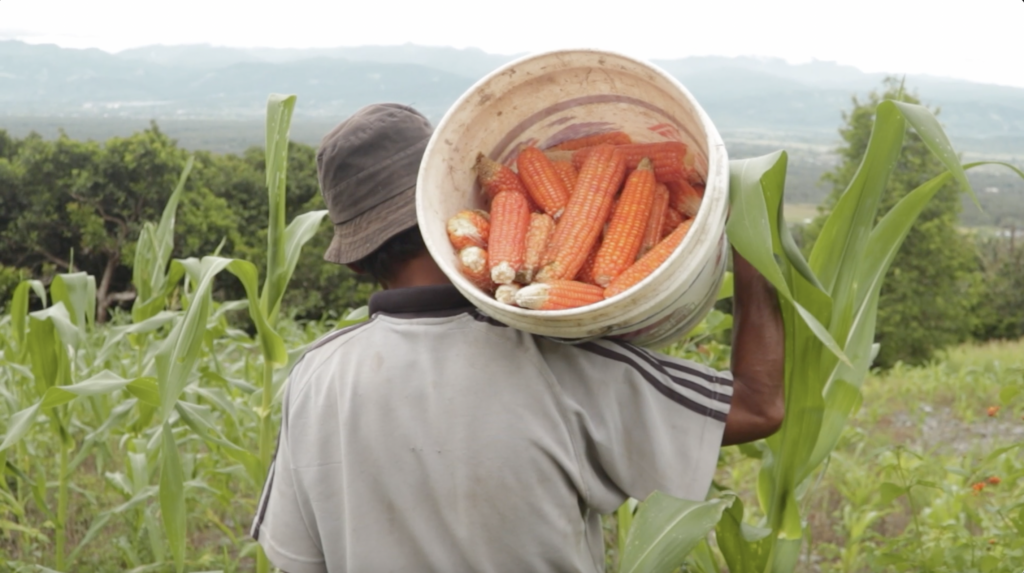 "Thank you to Swiss Solidarity and ADRA for providing us with cash assistance and training so we can grow crops again. We thank you very much".
---
Photo: © 2021 ADRA Indonesia
*This story was featured as the Story Focus in ADRA Asia Regional Office's quarterly Magazine ADRA Asia Focus Vol 2 | No 1*
Visit the ADRA Indonesia website to learn more: https://adraindonesia.org/en/
---