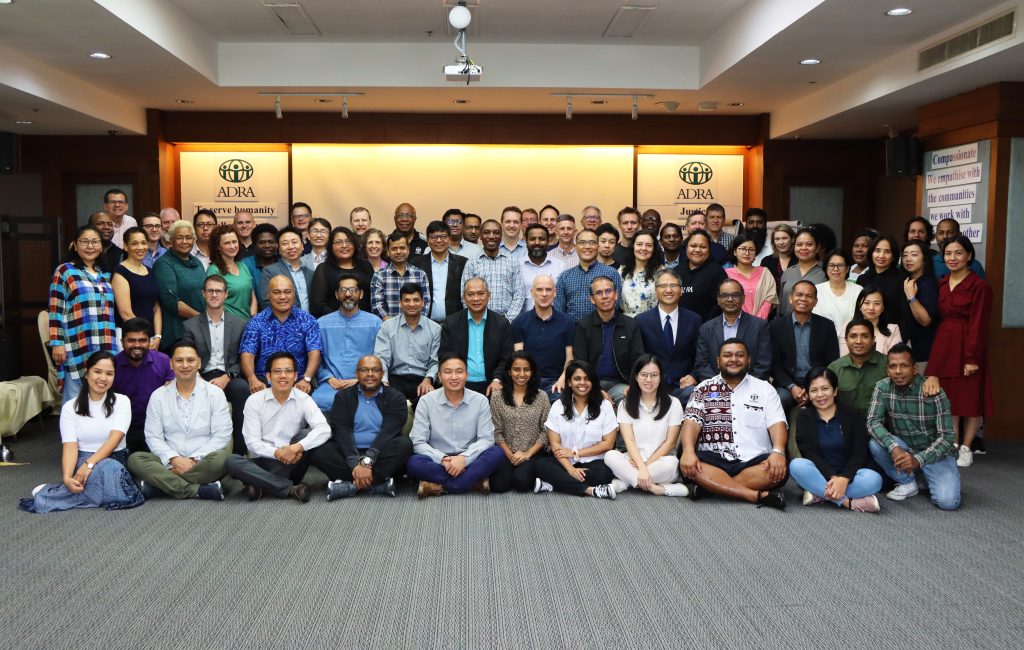 Last week, the ADRA Asia Regional Office facilitated a joint Asia-Pacific leadership meeting in Bangkok, Thailand to connect together, learn, discuss and strategise the future of ADRA in the region.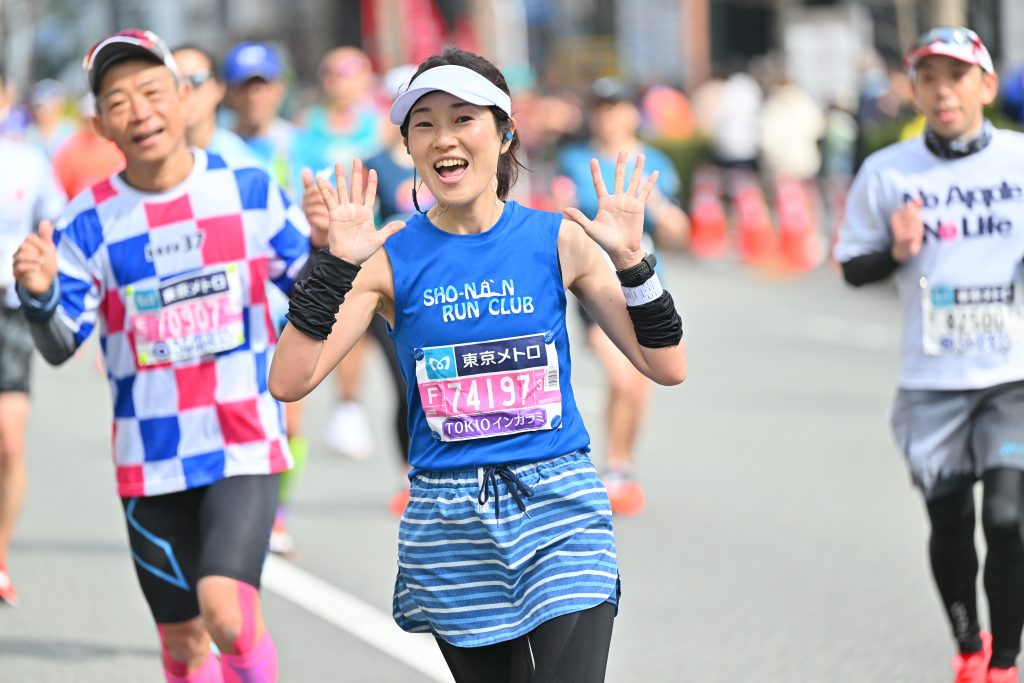 ADRA Japan is calling for applications to participate in the Tokyo Marathon 2024 as a charity runner. Applications for charity runners are open from 26 June to 13 July 2023.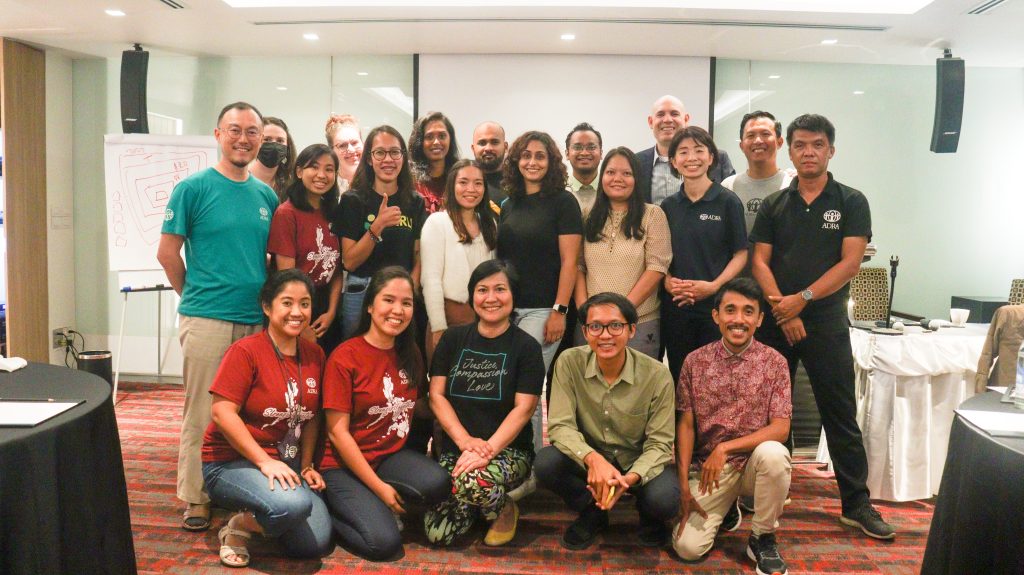 The ADRA Asia Regional Office recently hosted a region-wide Communications Workshop for ADRA Staff in Bangkok, Thailand.