ADRA Timor-Leste has distributed items to support families affected by severe flooding that took place in Dili on Easter Sunday.  These materials were distributed to the victims of 41 households who lost all of their primary possessions. ADRA Timor-Leste carried out an immediate assessment through direct observation to the affected households and noted that these families required urgent support for recovery. As a result, each vulnerable household that was identified received a bedding kit, kitchen kit, foods items, cleaning kits and drinking water. The distributions were successfully carried out in coordination with the Seventh-day Adventist Church in Dili.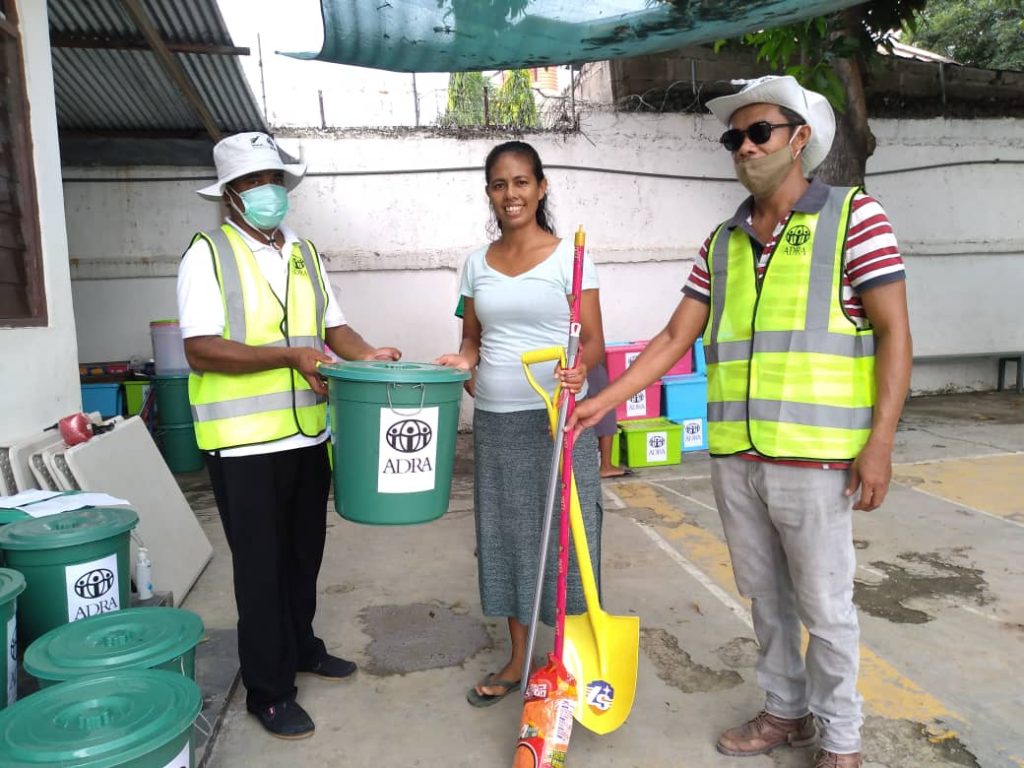 The beneficiaries who received this support said that they were happy with interventions from ADRA and they thank ADRA Timor-Leste for such meaningful support. They suggested that ADRA Timor-Leste continues running this important mission in order to help more people.
"I feel very happy because with the support from ADRA today we can receive some support, we receive kitchen kits and some other items that could help us normalize our houses," stated Macario, a beneficiary.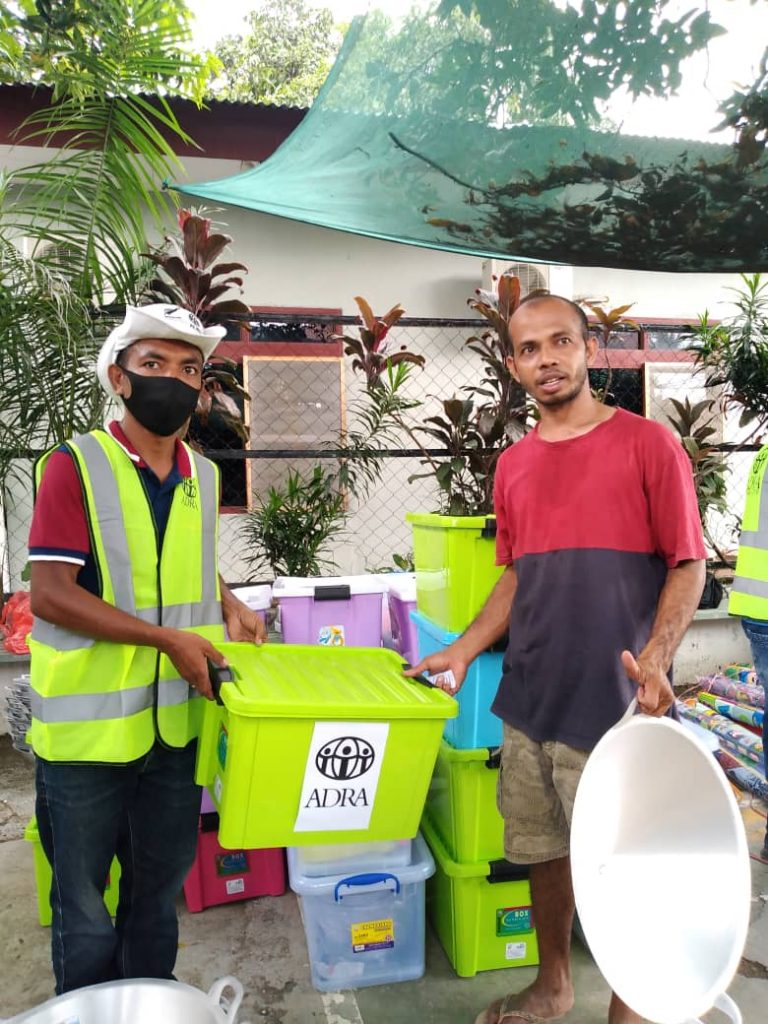 This distribution is part of ADRA Timor-Leste's humanitarian action to facilitate the victims of affected families seeking immediate support such as: food, bedding, drinking water and other household utensils for their urgent needs. 
ADRA Timor-Leste is also working in coordination with the State Secretary for Civil Protection and are involved in joint assessments to verify the data of populations severely affected by flooding for immediate support.  Through a working cooperation that involves most of the international development agencies operating in Timor-Leste, ADRA Timor-Leste provided support based on existing resources, such as transport, staff and other urgent needs.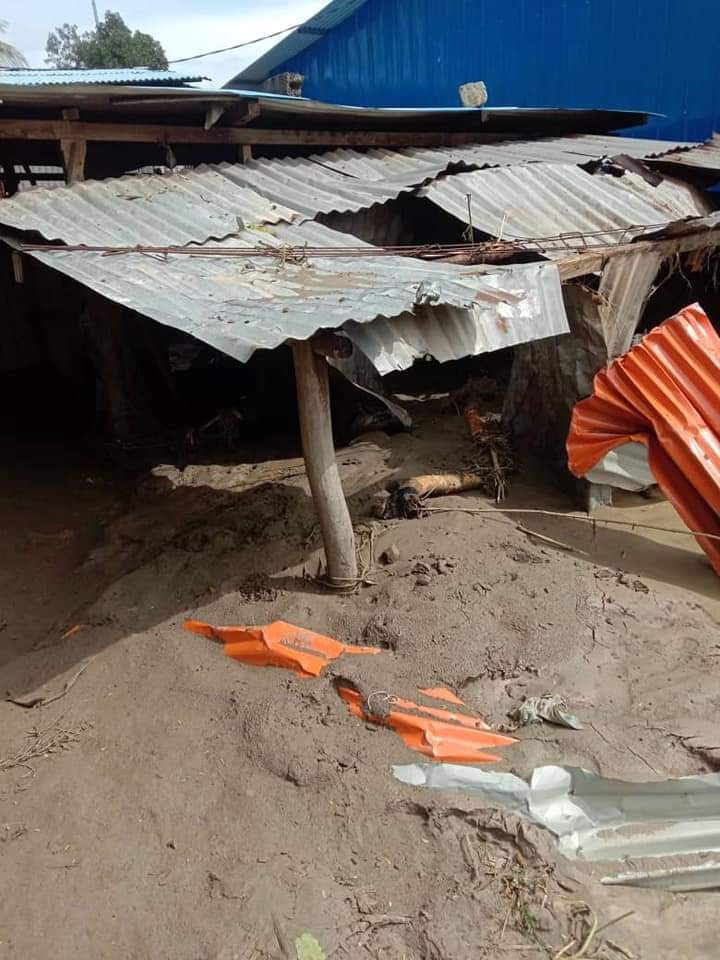 The cyclone based tropical disaster has led to the damage of thousands of properties including community houses predominantly in Dili. According to updated data from the Secretary of State for Civil Protection as of 9 April, there are 2,315 households and 13,554 people severely affected by the flooding currently seeking shelter in 38 evacuation centers in Dili. ADRA Timor-Leste is ready to keep supporting these services with available resources to help the affected families recover their lives. Thus, we work to ensure no one is left behind and serve with ADRA's purpose that all should live as God intended.