In October, ADRA Nepal was pleased to welcome Tom Pignon as their new Country Director. After serving with ADRA Philippines for the past seven years, the new role has plunged him straight into a different religious and cultural context. He comments, "In the Philippines, we had an excellent team with a lot of experience in emergency management and working closely with the Adventist Church. In Nepal, I'm finding another strong and experienced team with a focus on innovative health and livelihood projects. I'm looking forward to helping the team build on our existing long-standing relationships with the government, United Nations and other donors."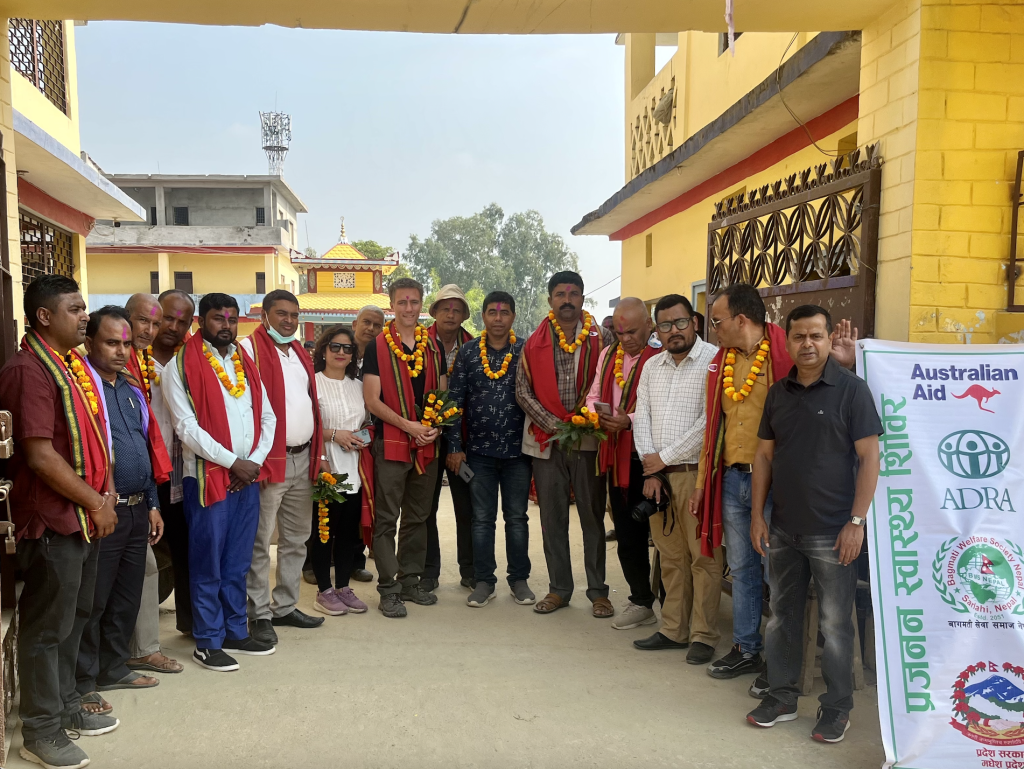 In addition to meeting his new team and learning more about the organization, Tom has already taken opportunities to meet ADRA's local implementing partners and see ADRA's work in the community. This included an innovative women's health camp funded directly through the Embassy of Australia and an exciting new dairy farming project funded by Jersey Overseas Aid.
He is clearly the adventurous type with previous places of work including Afghanistan and Angola. While Tom admits the mountains and adventure of life in Nepal is an attraction, it is the human need that really draws him to serve there with ADRA. "Nepal is one of the poorest countries in Asia, so it's a privilege to be part of a team working to make an impact in the lives of so many here. I feel it's what I'm called to do, both as a humanitarian worker and as a Christian."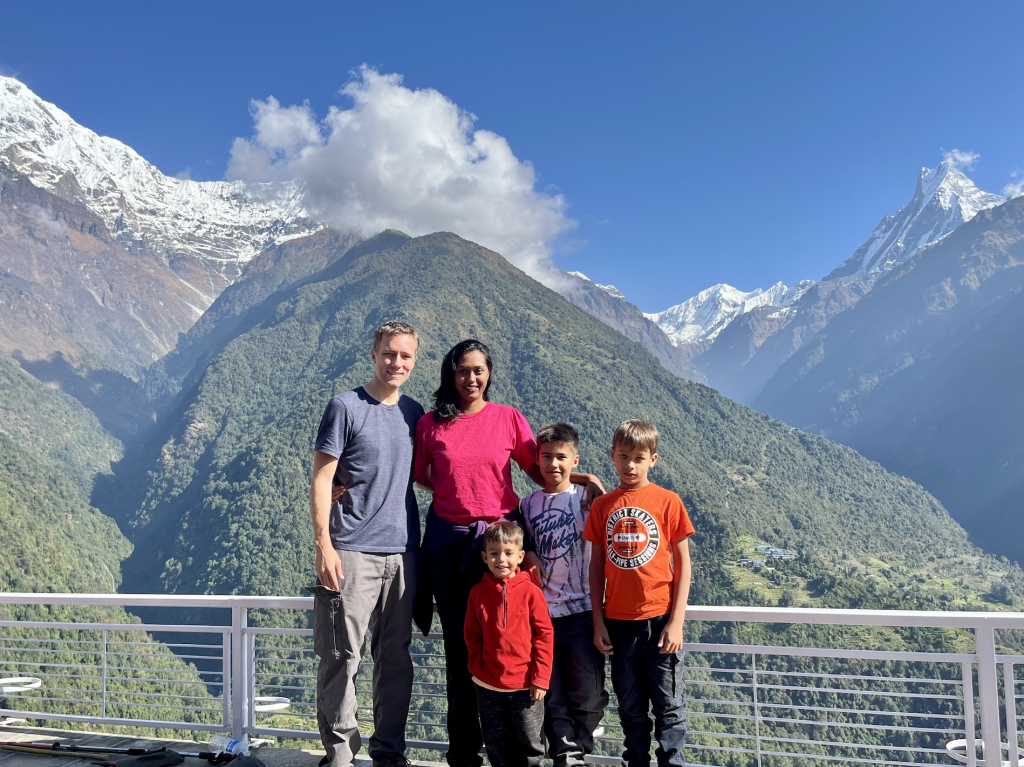 Tom is joined by his wife Kaylene and their three sons Kyron, Lucas and Asher, who, while missing the beaches and friends in the Philippines, are already enjoying the mountains, people and food of Nepal. 
---
To learn more about the work ADRA does in Nepal, visit their website: https://adranepal.org/
Author: Kaylene Pignon, ADRA Nepal
Photo: © 2022 | ADRA Nepal
---