The ADRA Asia Regional Office will soon bid farewell to Regional Director, Mark Webster. Mark has been serving in this position for the past 5 years improving the regions overall strategic position. Many of the staff working in this region have described Mark as supportive, to-the-point, humble and strategic.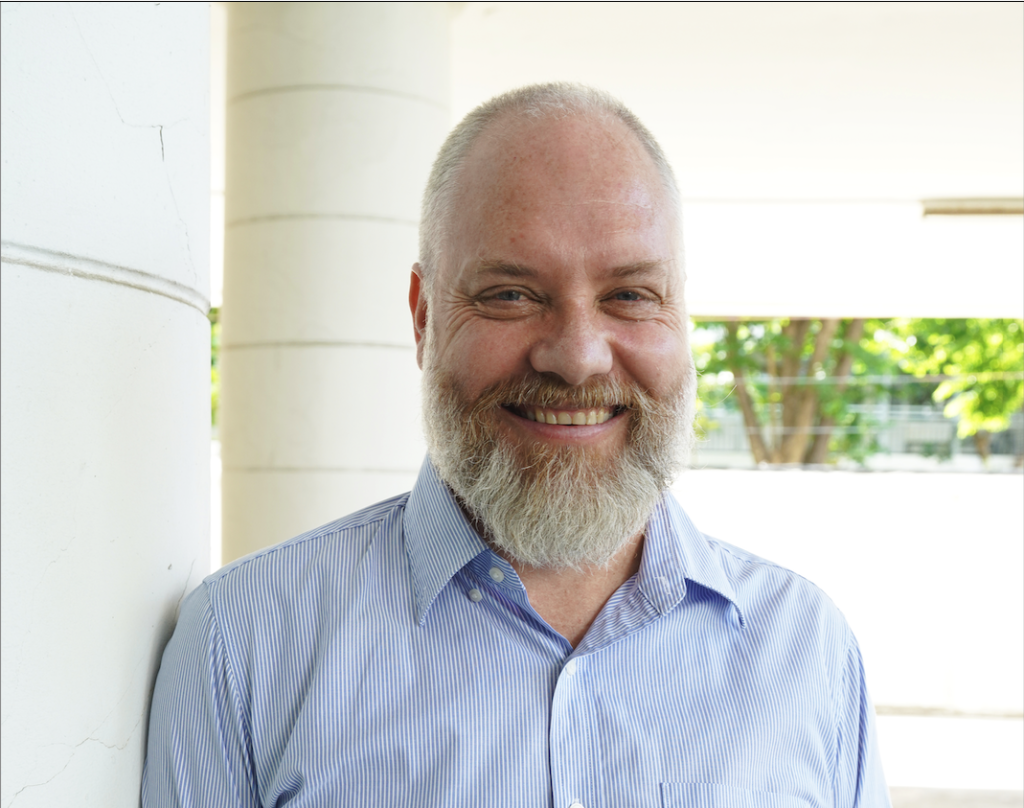 Mark will be returning to Australia with his family to continue working for ADRA in a new position. He is succeeded by Frank Reimann who began his appointment as of 1 December 2022.
Frank is no stranger to ADRA, currently serving as the Executive Director of ADRA Hong Kong, and Interim Country Director of ADRA Philippines.
Learn more about Frank in next quarter's ADRA Asia Focus magazine set to be released in March 2023.