Last week, the ADRA Asia Regional Office facilitated a joint leadership meeting from 29 August to 6 September 2023 at the Column Hotel in Bangkok, Thailand. This annual event was extended to include key members from the ADRA South Pacific region, ADRA International, ADRA Australia, ADRA Canada, ADRA Germany and ADRA New Zealand. In total, there were more than 80 participants representing 26 ADRA offices.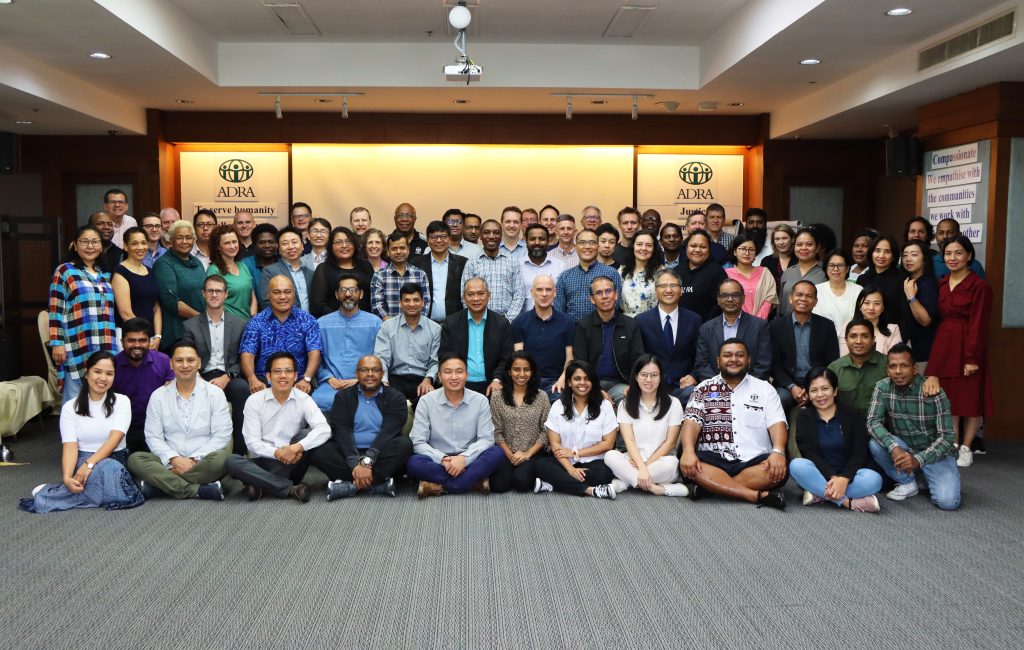 The first week started with Safeguarding and Psychological First Aid training, learning tangible practices to be implemented. This was followed by Conscious Leadership training presented by Tim Peek of the Conscious Leadership Group, opening the teams minds to new ways of thinking and better understanding oneself.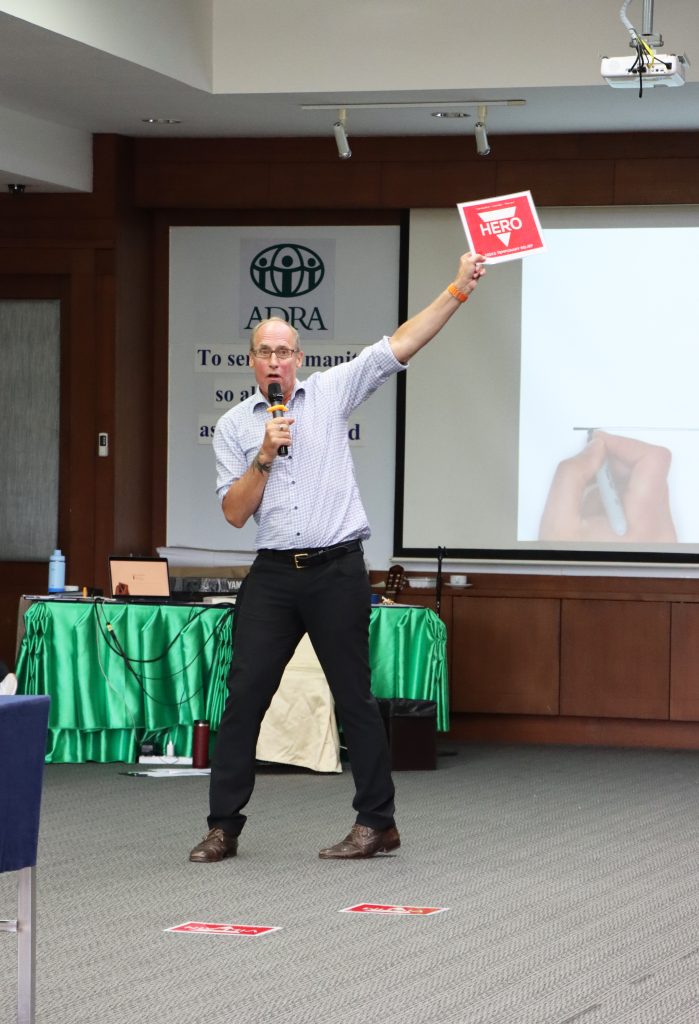 During the last 2 days, the Asia region met with Adventist Board Chairmans and members to discuss and strategise the region's co-created business model moving forward, as well as its alignment to the ADRA Global Strategic Framework.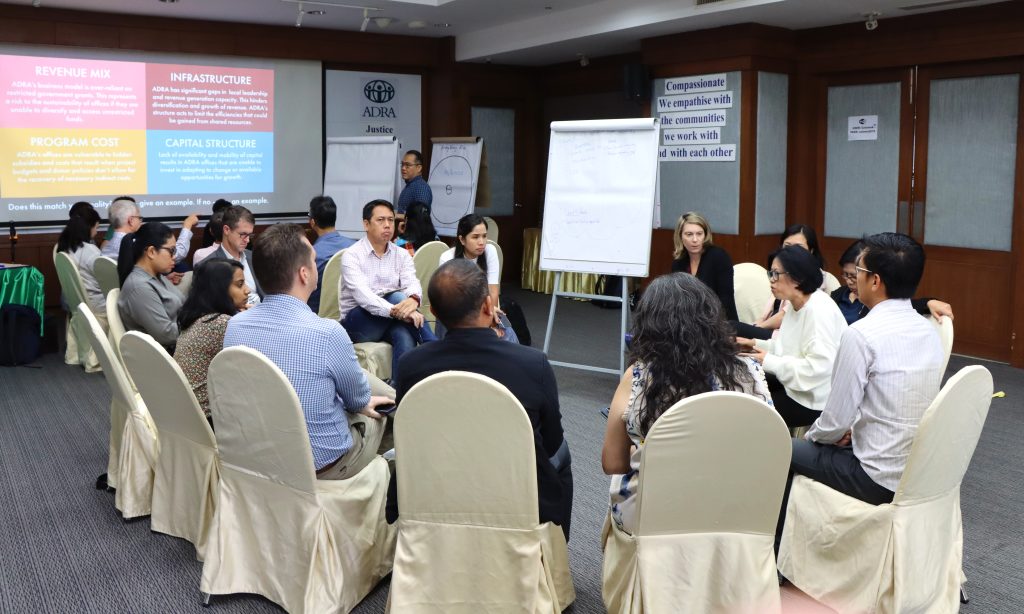 ADRA South Pacific met together separately for leadership and discipleship training to better understand leadership challenges, career drivers, and concepts of demonstrating ADRA's role in faith and development.
A core element intertwined throughout were worship and devotion sessions designed to connect and pray together and reflect on God's presence, goodness and promises in our lives.